New fusion restaurant Split became the "Discovery of the Year" according to "RIA-Ukraine"!
04 October 2017, News
Recently the seventh ceremony "Lviv Persons-2017" took place in Lviv.
Recently the seventh ceremony "Lviv Persons-2017" took place in Lviv. The awards were given to persons and companies, which achieved significant success in various fields and were engaged into promotion of Lviv. Format of the event – gala-dinner, hosted by famous and incredible Kateryna Osadcha. In the break between the awardings, a unique photo-project "Story of Independent Woman" was presented. It includes 15 portraits of famous Lviv women, who achieved success in their professional activity. It is worth to mention, that the project was embodied by famous Lviv photographer Yaroslav Monchak.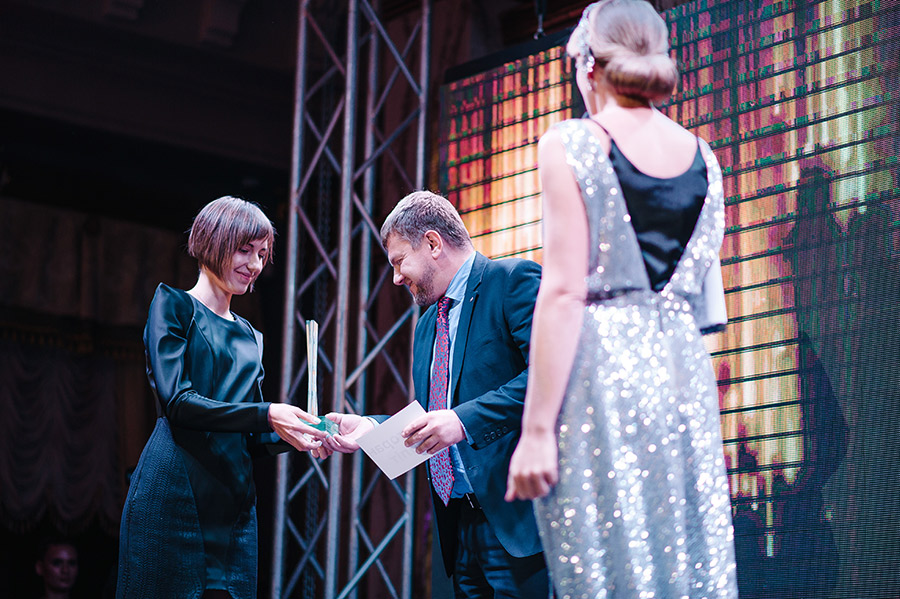 Awards to the winners were given in various nominations. For example, young and prospective Arsen Kostyshyn received a title of a designer of the year. Festival of the year – Lviv Mozz Art, art project, which unites the best Ukrainian musicians. Postmortem award "Proud of Lviv" was given to Bohdan Stupka – theatre and cinema actor, laureate of Shevchenko Award.
And new fusion restaurant of the Split Club got an award too. Pan-Asian cuisine in original interpretation of the chef Roman Shchurko was recognized the "Discovery of the Year". According to "RIA-Ukraine" magazine, such award could be given to a person or a company, who/which succeeded to make a real breakthrough in any sphere and will leave a footprint in the history of Lviv.